Art and craft, Art, Craft and Gallery en Côte-d'Or
Arts and Crafts

Meeting with fascinated craftsmen and artists talented height. They express their know-how through unique works according to their imagination and to their inspiration. For the public, the result is always a pleasant surprise... Only for the pleasure of your eyes!
Register your touristic spot en Côte-d'Or it's free (in French)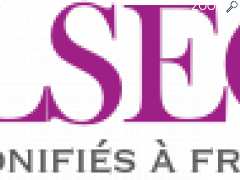 Annabel HENRI
17 Rue Jules Mercier
21000 Dijon (Côte-d'Or)
SOLSEQUIA is given for mission of working only with carefully selected raw materials to produce products of quality. Mostly derived from organic agriculture and 100% natural, such as clays, spices, ... Liliane Lermitage
Rue du Moulin
21120 Marey-sur-Tille (Côte-d'Or)
Service de verres peints à la main effet
vitrail, coupes, carafes, vases ...
atelier ouvert sur rendez-vous

Firouza Houerdon
9 rue de Vergy
21220 Reulle-Vergy (Côte-d'Or)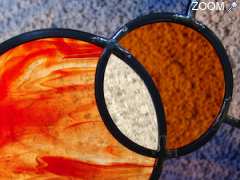 Leslie Lebault
11 rue du Moulin
21270 Perrigny-sur-l'Ognon (Côte-d'Or)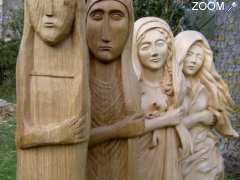 Eric de Laclos
21440 CHAMPAGNY
21440 Champagny (Côte-d'Or)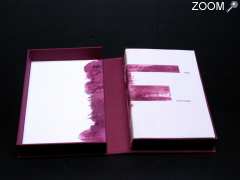 Célia Casal
12-14 rue millotet 21000 Dijon
21000 Dijon (Côte-d'Or)
Celia Casal is an hand bookbinding workshop.
Visit for max 4 persons, paper mill in japanese paper in shop. Jean Claude Lauterbach
La Fontaine
21380 Marsannay-le-Bois (Côte-d'Or)
Sculptures, rénovation bronze, gravure
main et laser, médailles .... Visite sur
rendez-vous

Leslie Lebault
11 rue du Moulin
21270 Perrigny-sur-l'Ognon (Côte-d'Or)

Register your touristic spot en Côte-d'Or it's free (in French)