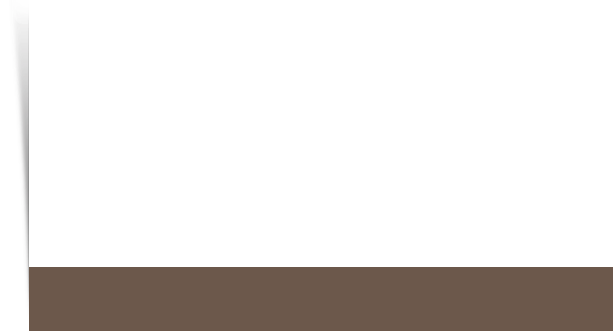 Nevers, une ville éclectique
The town of Nevers overflows with touristic spots.
She has a strong historical heritage going back to the Middle Ages: the Saint-Cyr cathedral, the archway fresco of the Saint-Pierre church, the Saint-Etienne church (one of the most beautiful chancels of Burgundy), the Sainte-Marie chapel and its pediment. This heavy religious past is even increased by the fact that the body of Sainte-Bernadette (Bernadette Soubirous) can be seen in one of the "Espace Bernadette Soubirous-Nevers" chapels.
The famous nun died in Nevers, and her body was recovered undamaged before being put in a glass and bronze shrine. Many pilgrims come to see her and meditate. Nevers is also well known for the art of ceramic, and for the Duke of Nevers fencing death-blow, made famous by the movie "Le Bossu". Finally, the town owns one of the most renowned French racing track, where many races regularly take place.