Sport and leisure, Nautic sports en Saône-et-Loire
Nautical sports

Initiate in nautical activities that coastal region offers you. The sail, the surfing, the sand yacht or the kitesurf will carry you to the rhythm of tides and of winds up to an experience rich in feelings.

In calm waters or in white-waters, attract the experience of the canoe and let come, paddle at the hand, on clear waters of these rivers of character. That you choose a gentle or tumultuous descent, you will be able to use a sumptuous natural setting.
Register your touristic spot en Saône-et-Loire it's free (in French)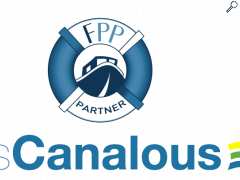 M Carignant
Port de Plaisance
71160 Digoin (Saône-et-Loire)
Phone : 03 85 53 76 74
- Fax : 03 85 53 76 71
Discover the river tourism and Burgundy by renting a boat house without a permit through Canalous. From Digoin or other base, many in France, discover picturesque landscapes. The Nivernais canal and ...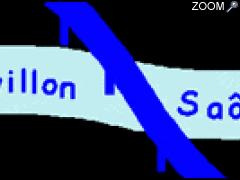 Talmard Noël
Montlaville
71700 Chardonnay (Saône-et-Loire)
Phone : 03 85 40 55 30
- Fax : 03 85 40 54 17
PAVILLON SAONE, license-free houseboats (river boats, canal boats) to rent on French rivers and canals

Register your touristic spot en Saône-et-Loire it's free (in French)